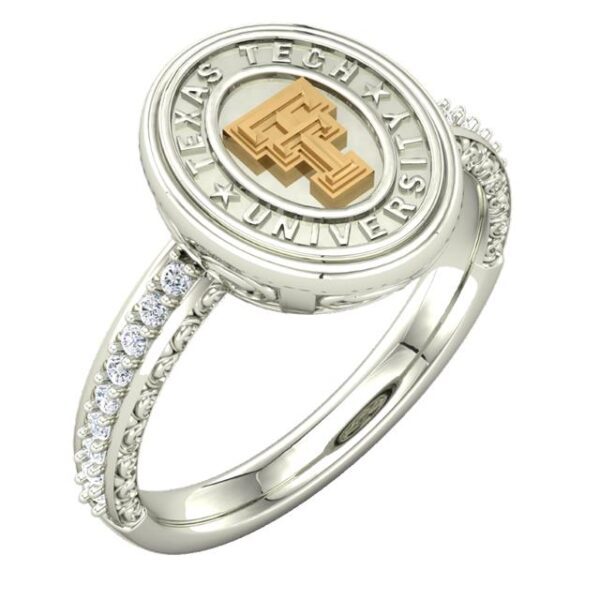 Architectural Inspirations
IN STOCK 
When we created the Architectural Inspirations ring, we made it for people who love anything vintage and need a ring that will stand the test of time. Hand carved architectural elements adorn the sides of the shank and underneath the bezel that holds the center signet. This ring can be set with gemstones as pictured, without, or with beads.
This low profile and bezel halo design is perfect for anyone who wears gloves or works with elderly people or children, and the wider shank provides even more durability. We are proud to offer all of our signet choices in this ring design.
Request Pricing or Appointment:
Add to wishlist
Only logged in customers who have purchased this product may leave a review.