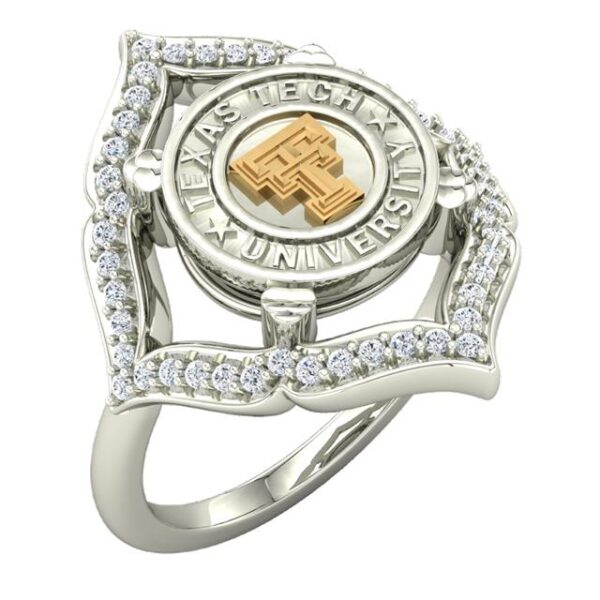 K-Scottish
IN STOCK 
Inspired by a popular designer, this low-profile ring is great for anyone who wears gloves or works with elderly people or children. High on style and function, K-Scottish will be a ring you'll love and wear forever. Round signets work best in this design, but it can be done with oval.
Request Pricing or Appointment:
Add to wishlist
Only logged in customers who have purchased this product may leave a review.