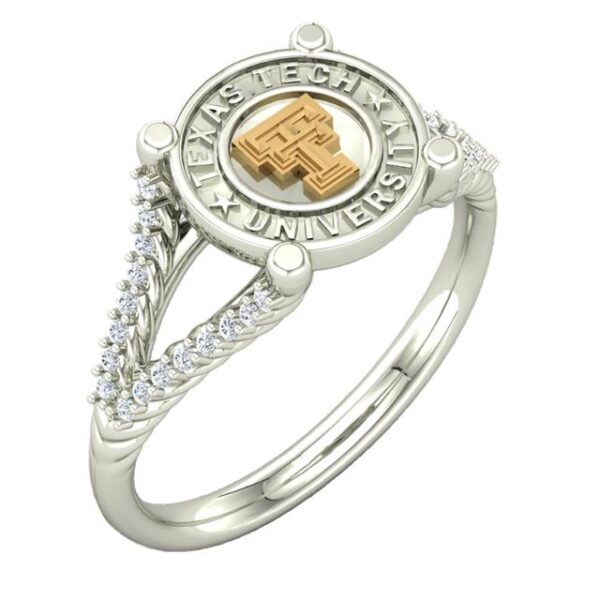 Star Lit Rope
This design, inspired by a popular jewelry designer, provide an update look of a classic college ring. The name Star Lit Rope comes from what we see that this ring represents: the sparkling stars in the West Texas sky. This ring keeps a little bit of West Texas with you wherever your career takes you.
If you prefer rope detail without sparkle, we have a version of this ring without the gemstones, as well as a low-profile simple rope band. We are proud to offer all of our signet choices in this ring design.
See also: Ladies Roper, Fancy Roper, Grace
Request Pricing or Appointment:
Add to wishlist
Only logged in customers who have purchased this product may leave a review.