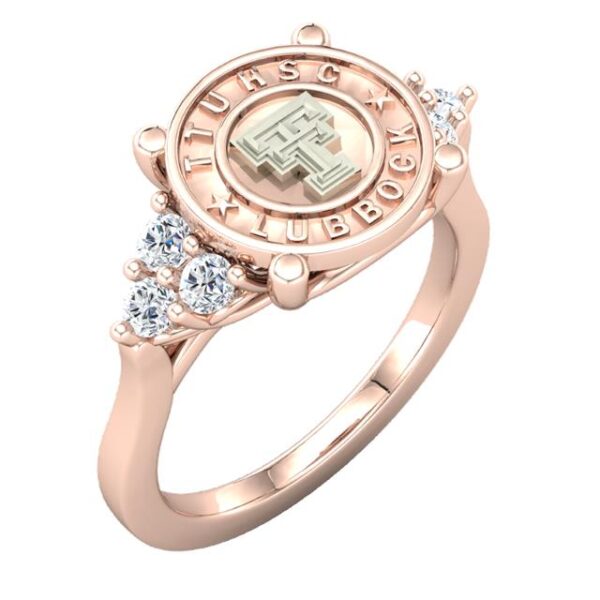 Trinity
You might think a ring design with just three stones on the sides wouldn't look special. You won't sacrifice for simplicity with this ring. We are proud to offer all of our signet choices in this ring design.
Request Pricing or Appointment:
Add to wishlist
Only logged in customers who have purchased this product may leave a review.