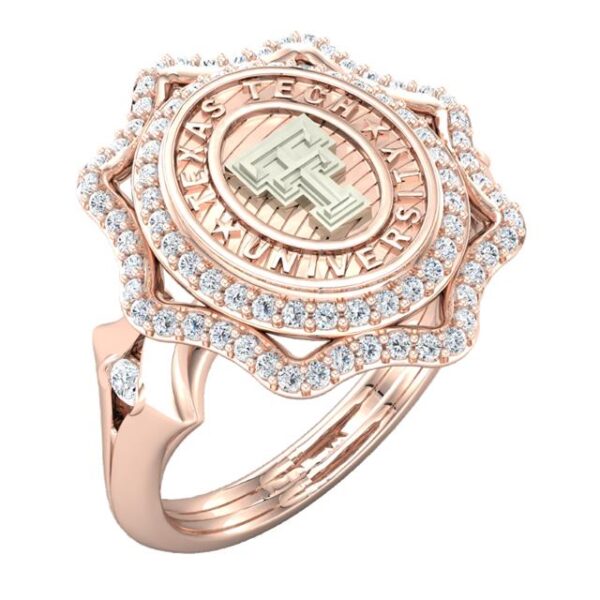 Vintage Victory
We agree this one is elaborate, but why not? The great thing about this ring is that it can be customized in so many different ways and it will look like a different ring each time. We are proud to offer all of our signet choices in this ring design.
Request Pricing or Appointment:
Add to wishlist
Only logged in customers who have purchased this product may leave a review.