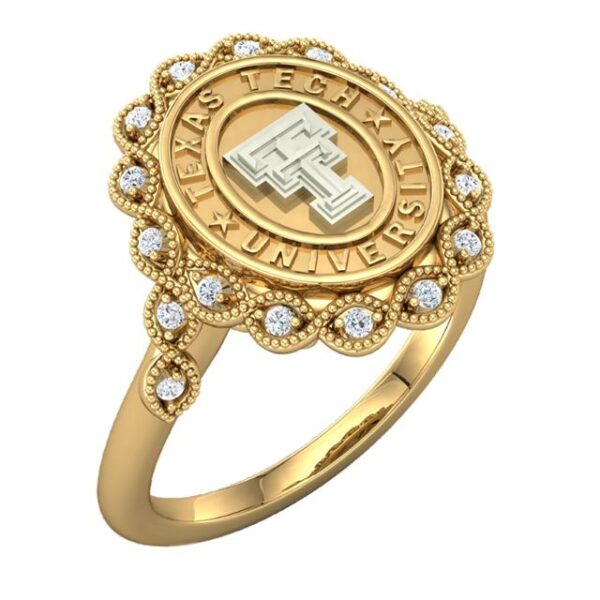 Vintage Wrapped
Most Popular
IN STOCK
This ring was named Vintage Wrapped because of the way the details surrounding the signet wrap around and down the band a short distance. It is delicate in appearance with graceful curves and milgrain details that are the hallmark of vintage inspired pieces. We are proud to offer all of our signet choices in this ring design.
Request Pricing or Appointment:
Add to wishlist
Only logged in customers who have purchased this product may leave a review.