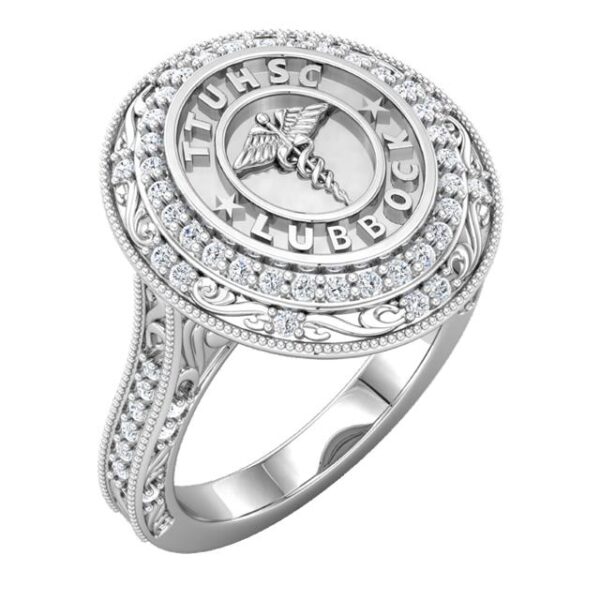 Integrity
IN STOCK TTU HSC ABILENE
This luxury weight ring is the crowning achievement of your college career. This ring is sure to stand out in a crowd.
Beautifully designed, structurally solid, and still customizable. With every step of your future, Integrity goes with you. We are proud to offer all of our signet choices in this ring design.
Request Pricing or Appointment:
Add to wishlist
Only logged in customers who have purchased this product may leave a review.